History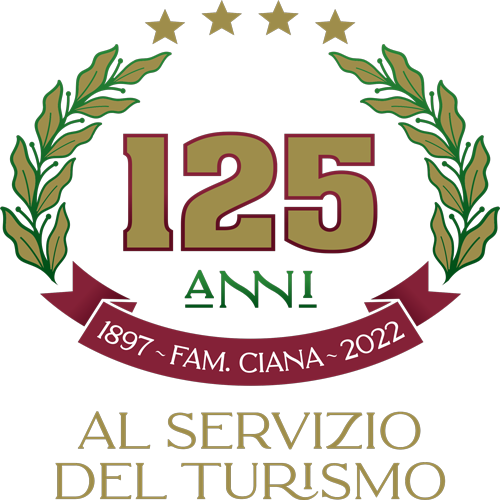 The hotel is managed by the fourth and fifth generation of the Ciana family, who run the hotel with the care
and professionalism that only a long and established history of providing service to travellers can guarantee.
In 1897 Gaudenzio Ciana, the first hotelier of the family, moved with his family to Santa Margherita Ligure from his hometown
of Orta San Giulio in the province of Novara, where he managed the Hotel Belvedere, which he built.

Over a century later, his great-great grandchildren uphold the family tradition.
The Hotel Metropole, whose entire property includes the garden and Villa Porticciolo, has been completely renovated
and transformed to meet the current needs of guests, providing an unforgettable holiday experience characterised
by charm and delight, whether travelling for business or pure pleasure.