booking on-line
mejor precio garantizado
---
20% de descuento en el restaurante
y un Welcome drink en nuestro bar
reservando Bed+Buffet Breakfast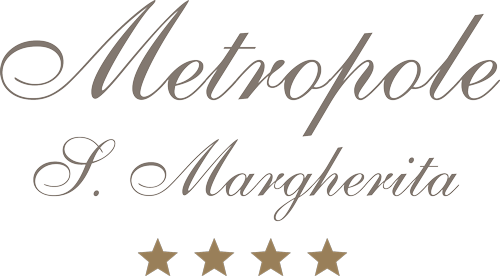 x cierra
Booking on-line
---
Book directly here your stay and you will get a special 20% DISCOUNT and a Welcome Drink at the restaurant.
Take advantage now of all the benefits of direct booking!
Tel. (+39) 0185 286 134 | hotel.metropole@metropole.it
RISERVAZIONI FLESSIBILI:
Le prenotazioni dirette per soggiorni di durata fino a 7 giorni questa estate, in via eccezionale, potranno essere annullate fino a 2 giorni prima data arrivo.
Le caparre verranno tenute a disposizione per futuro soggiorno di ugual durata da usufruirsi entro il 30.04.2021 alle condizioni e secondo disponibilità del nuovo periodo scelto.
La Piscina Invernal: El spa, el centro de bienestar y la nueva piscina cubierta climatizada de agua salada están disponibles de 14:00 a 20:00. Por favor, visite la sección Relax y Fitness.
CORONAVIRUS
In consideration of the current improved situation and the latest new ones, the hotel will reopen on Friday 5 June, complying with the regulations and indication-provisions s of the Authorities with the utmost commitment of the management and our collaborators. We ask the participation of the Customers in following the provisions and we are confident that with everyone's commitment we will be able to offer a relaxing, comfortable and safe stay.