réserver on-line
meilleur prix garanti
---
20% de réduction dans notre restaurant
et une Welcome drink à notre bar
réservant avec Bed+Buffet Breakfast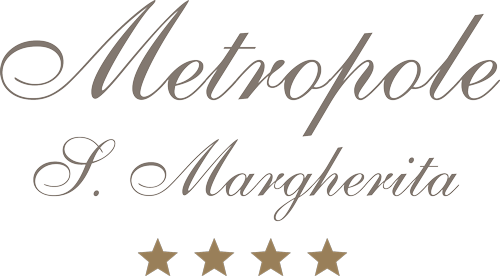 x ferme
Booking on-line
---
Réservez directement ici votre séjour et vous bénéficierez d'une réduction spéciale de 20% et une Welcome Drink au restaurant.
Profitez maintenant de tous les avantages de la réservation directe!
Tel. (+39) 0185 286 134 | hotel.metropole@metropole.it
FLEXIBLE RESERVATIONS:
Direct bookings, with a stays of up to 7 days this summer, exceptionally, cancelled up to 2 days before arrival date.
Any deposit will be kept available for future stays of same duration and used by 30.04.2021,
under the conditions and according to the availability of the new chosen period.
Piscine d'hiver: Le SPA, le centre de bien-être et la nouvelle piscine d'hiver intérieure chauffée à l'eau salée sont accessibles de 14h00 à 20h00. Veuillez visiter la section Relax & Fitness.
CORONAVIRUS
In consideration of the current improved situation and the latest new ones, the hotel will reopen on Friday 5 June, complying with the regulations and indication-provisions s of the Authorities with the utmost commitment of the management and our collaborators. We ask the participation of the Customers in following the provisions and we are confident that with everyone's commitment we will be able to offer a relaxing, comfortable and safe stay.
| | |
| --- | --- |
| Lumière naturelle | oui |
| Surface | mq 130 |
| Dimensions | 10x13 m |
| Hauteur | 3.10 m |
| Capacité max de public | 100 |
| Chaises-pupitre | 50 |
| Table rectangulaire | 60 |
| Table en U | 50 |
| Banquets - Réceptions | 100 |
| Air conditionné | oui |
| | |
| --- | --- |
| TV + vidéo | oui |
| Dispositif de projection | oui |
| Projecteur vidéo | oui |
| WI-FI ADSL | oui |
| Tableau lumineux | oui |
| Telefax | oui |
| Photocopieur | oui |
| Service de secrétariat | sur demande |
| Système d'amplification BOSE | oui |