booking on-line
аилучшая гарантированная ставка
---
20% скидка в нашем ресторане
Бронирование с Bed+Buffet Breakfast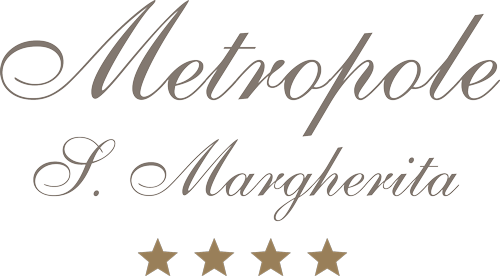 x близко
Booking on-line
---
Prenota qui, ed otterrai con Bed+Buffet Breakfast il 20% DI SCONTO sui servizi del nostro Ristorante e un Welcome Drink al ns Bar.
Approfitta ora di tutti i vantaggi della prenotazione diretta!
Tel. (+39) 0185 286 134 | hotel.metropole@metropole.it
FLEXIBLE BOOKINGS:
flexible cancellation in the period 5 June - 31 July and 1 September - 31 December: for reservations from 1 to 7 nights in these periods, it is possible to cancel up to 2 days before arrival. Any deposit will be kept available until 18 October 2021 for a stay of equal duration based on the availability and rate of the chosen period
Зимний бассейн: СПА, оздоровительный центр и новый крытый зимний бассейн с соленой водой с подогревом работают с 14:00 до 20:00. Пожалуйста, посетите раздел Relax & Fitness section.
CORONAVIRUS
The Hotel is open and operates taking into consideration the protection rules set by the authorities on every aspect. We are pleased to highlight that the beach and pool service are guaranteed for the 57 rooms, with 72 positions (umbrella with two beds) between the Beach area in various positions, including the panoramic terrace and the outdoor swimming pool with its adjacent lawn. The Wellness Center with the massage and body care service is operating according to the particular rules that regulate this service as well as the Fitness while the SPA with Turkish Bath and Sauna.