buchen on-line
Beste garantierte Preise
---
20% Rabatt in unserem Restaurant
und eine Welcome drink an unserer Bar
Buchen Bed+Buffet Breakfast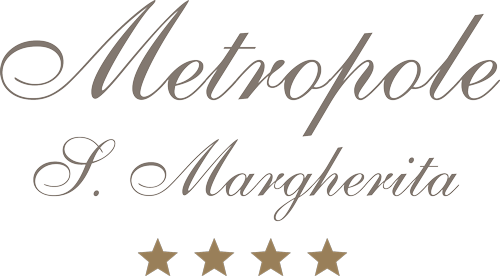 x close
Booking on-line
---
Buchen Sie direkt hier Ihren Aufenthalt und Sie erhalten eine spezielle Ermäßigung von 20%auf das restaurant und und eine Welcome drink an unserer Bar.
Nutzen Sie jetzt alle Vorteile der Direktbuchung!
Winterpool: Das SPA, das Wellnesscenter und der neue beheizte Salzwasser-Winterpool sind von 14:00 bis 20:00 Uhr geöffnet. Bitte besuchen Sie den Bereich Relax & Fitness.
CORONAVIRUS
The exponential increase of the "Coronavirus" and the closure of the entire national territory suggests that we have to adopt a prudent criterion by choosing a suitable position to safeguard our Customers and our employees from contagion.
The hotel will be closed from Wednesday 11.03.20 and if health conditions and the indications of the authorities suggest it, we hope to reopen on April 24th 2020.
Sure to have acted for the good of those who frequent us and that we frequent, we hope to return as soon as possible to offer our services and see the smile on everyone's face!
| | |
| --- | --- |
| Tageslicht | JA |
| Fläche | mq 130 |
| Ausmaße | 10x13 m |
| Höhe | 3.10 m |
| Hörsaal | 100 |
| Rechteckiger Tisch | 50 |
| Tisch in U-Form | 60 |
| Tisch in U-Form | 50 |
| Bankette/Empfänge | 100 |
| Klimaanlage | JA |
| | |
| --- | --- |
| TV + Videorekorder | JA |
| Diaprojektor | JA |
| Videospielgerät | JA |
| WI-FI ISDN-Leitung | JA |
| Leuchttafel | JA |
| Telefax | JA |
| Fotokopiergerät | JA |
| Sekretariat auf Wunsch | JA |
| Audio-Amplifikation BOSE | JA |